ALL EVENTS ARE SUBJECT TO CANCELLATION
We are not able to update all listings here.
Please follow links through to the organisers own event information for updates.
Merry Christmas from Veggies!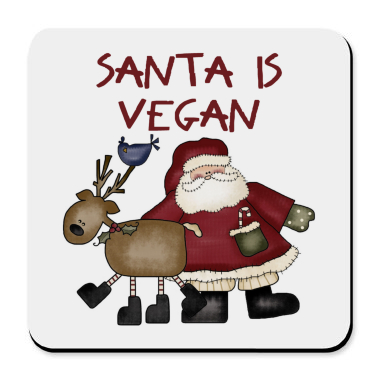 Everything you need for a compassionate, animal and earth-friendly holiday feast is right here, from traditional roast dinners to modern fusion food – with (jingle) bells on!
Vegan Christmas Guide from Veggies, updated with recipes, vegan fairs, shopping, family friendly tips and Veggies new Nut Roast!
---
Cruelty-Free Christmas Campaigning