ALL EVENTS ARE SUBJECT TO CANCELLATION
We are not able to update all listings here.
Please follow links through to the organisers own event information for updates.
Sumac Centre Open Mic (January 17th)
Fri 17th January, 2020 @ 21:00

-

23:00

Free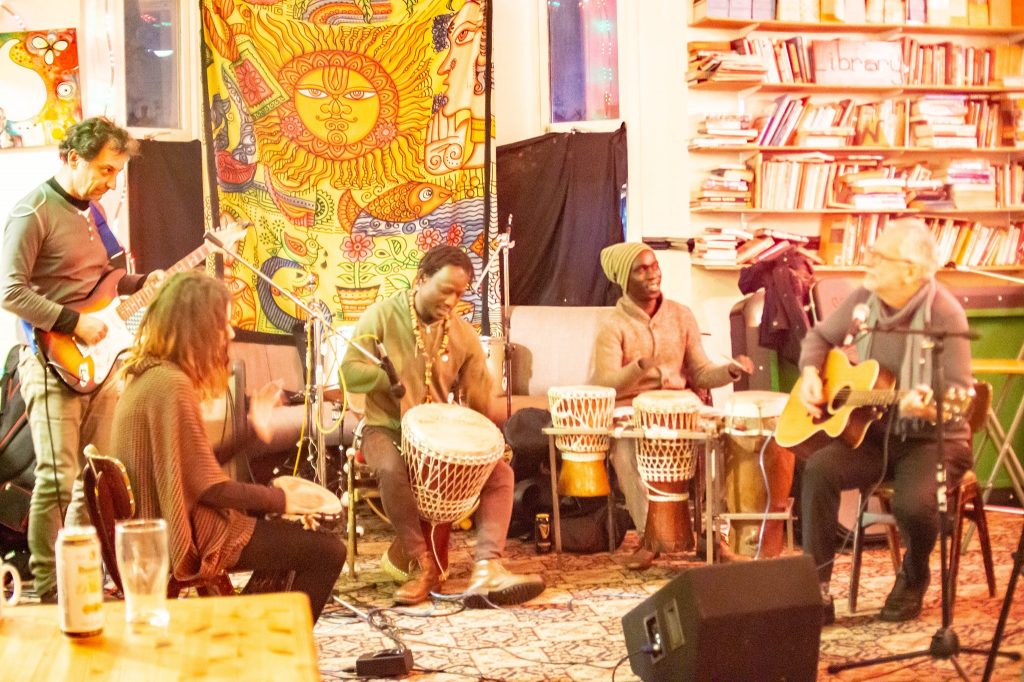 Everyone is welcome for an informal music jam at the Sumac Centre, following on from Songs & Music with XR Nottingham earlier in the evening.
Usually on the second Friday of each month, but on the THIRD Friday this month (17th January), rather than the usual 2nd Friday.
For further details check (and join) Sumac open Mic on Facebook.
7.30 – 9pm Songs & Music with XR Nottingham
9pm – 11pm Sumac Open Mic session, (postponed from Jan 10th)